Fibre Optic Cabling Infrastructure services We Provide: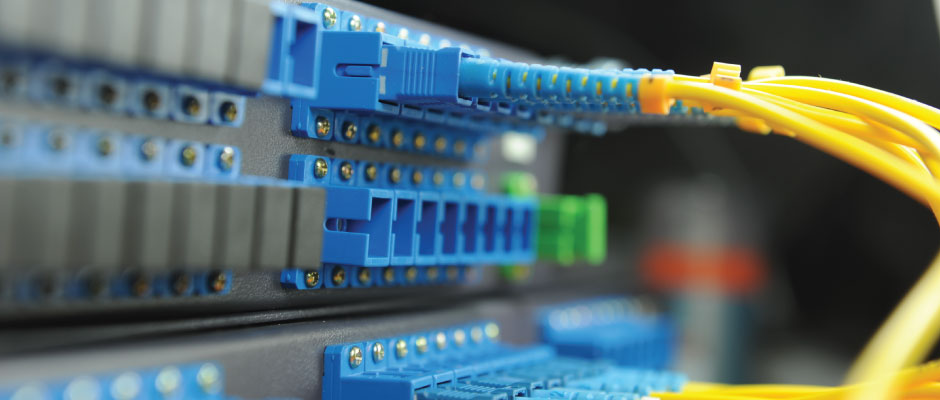 The backbone to your network is crucial to the sustainability of your traffic flow being able to throughput data at a high speed rate. Fibre backbones when designed and installed to the correctly, offer your network to flow at your hardware/s (active equipment) designed capacity, in which allows your network to achieve what is was designed to do.
Because we understand the overlaying technologies that go on top of your cable infrastructure we are in a unique position to be able to aid you with the correct infrastructure for both your current and future needs. Depending on your requirements, we can assess, design, implement & maintain any type of Fibre Optical Cabling infrastructure including all categories of cabling standards
Fibre cabling | Singlemode 9.0UM | Multimode 62.5MM & 50UM
Indoor | Outdoor | Underground & Overhead
Pit & Pipe excavation for multiple dwelling network dwellings
Testing and certfication to standard to assure your network is compatible with new equipment & hardware
Fault finding, site audits and mapping of existing cabling networks for documentation and planning purpose
IF YOU HAVE ANY OTHER REQUESTS PLEASE LET US ASSIST.